How One Conversation Changed Sonia Casella's Life (Class of '92)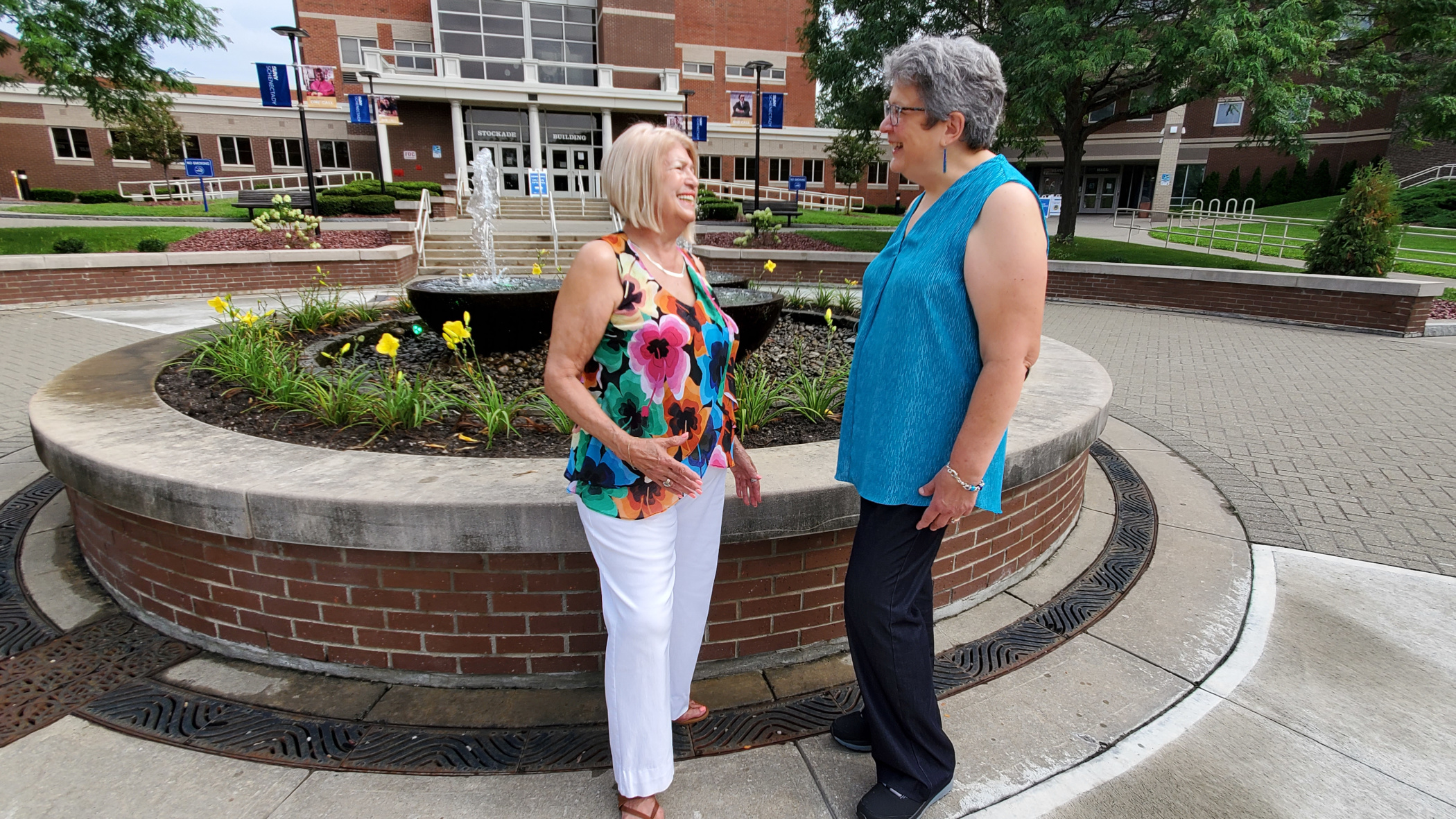 10/19/2021
Sonia Casella wasn't sure what to expect when she began taking courses at SUNY Schenectady as a returning adult student. She had been working in a local daycare center and then at Howe Magnet Elementary School in Schenectady as a Paraprofessional when a parent of one of the children there suggested she visit the College and check out the academic programs.
The parent was Cindy Zielaskowski, longtime SUNY Schenectady Registrar. She couldn't have known then the impact she would have on Sonia's life.
Sonia began majoring in Liberal Arts. She graduated with her degree in 1992 and transferred to the College of Saint Rose, graduating cum laude with her bachelor's degree in Elementary Education with a concentration in Spanish. Since then, Sonia has had a decades-long career in teaching, mentoring, and social work.
"On my first math test, I got an 'F.' Then I went to the Math Lab and I got a 'B' on my algebra test. I used any of the resources at the College that I could, anything that was going to help me get to the next step. The College offers a lot of help to returning adults. Look how far I've come just because of SUNY Schenectady! It's a great place for adults to go back. Students can go there and get all of the help they need for the first two years of their college career. There is a lot of support there."
She joined the Spanish Club and took advantage of the extra help the Math Lab offered.
After earning her bachelor's degree, things came full circle for Sonia when she returned to SUNY Schenectady, this time as an employee for Programa Escalara, a program for displaced homemakers. She mentored women in the program, teaching them English.
She then worked for Centro Civico in Amsterdam, taking participants on college visits, encouraging them to become college students, just like Cindy had encouraged her. She went on to teach Spanish at the International Charter School of Schenectady for seven years until the school closed, and up until about a year ago Sonia was a Substitute Teacher throughout the Capital District.
Now, at age 81 she will be retiring and doing more of the other things she loves including bowling, volunteering at Proctors, and travelling to Puerto Rico where she grew up.
"No grass grows under my feet."