Generation to Generation: A Family of SUNY Schenectady Learners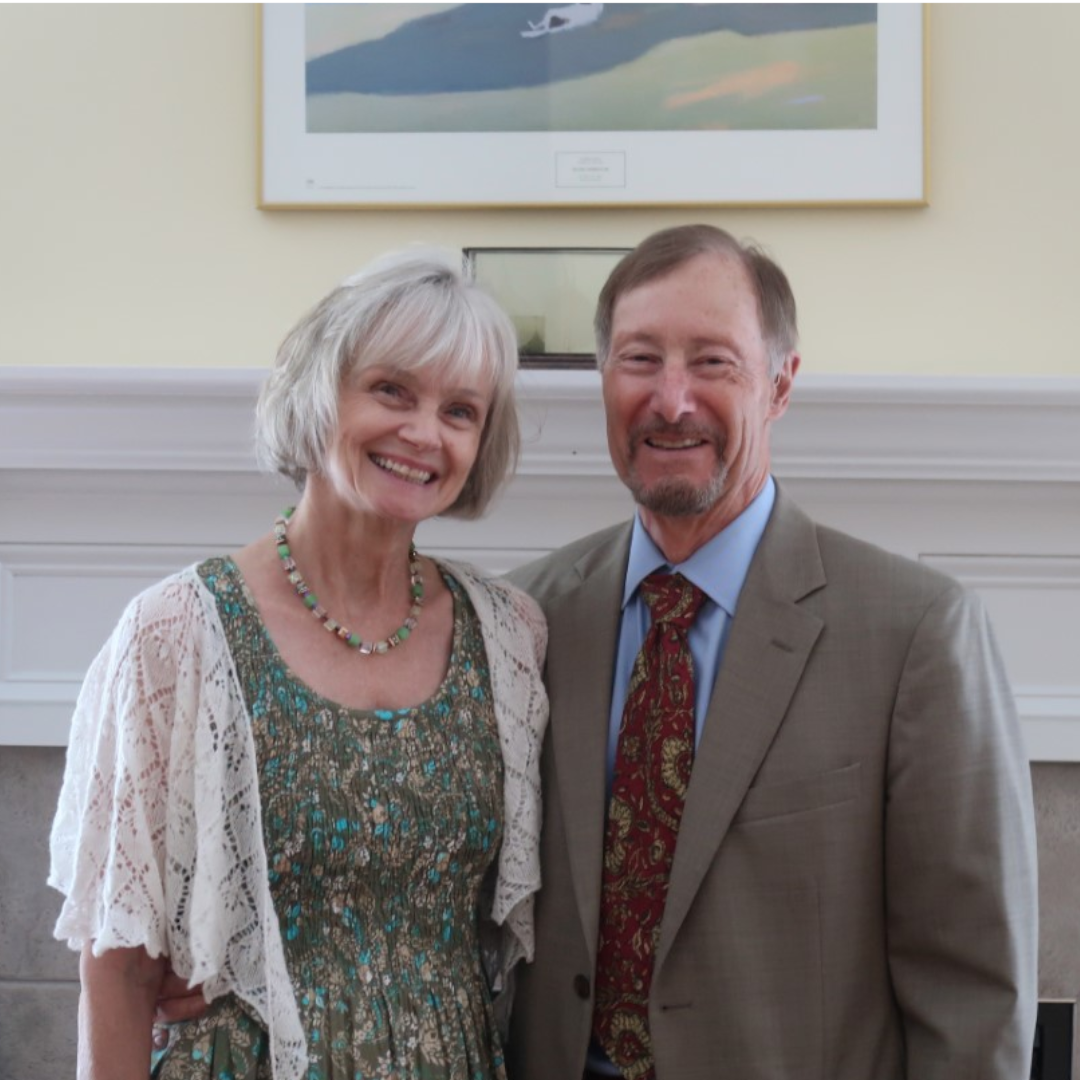 10/21/2021
Chris Coccio Sr., his son Chris Jr. and his stepdaughter Cynthia Solywoda all attended SUNY Schenectady for different reasons, in different academic programs, but they all are quick to describe how their time at the College fueled their individual passions.
Dr. Chris Coccio was retired, having worked as a Manager at GE since 1970, and was working part time in Albany as a New York State Legislative Fellow appointed by the American Society of Mechanical Engineers. But he also wanted to spice up his retirement by pursuing a lifelong love of cooking. "I really wanted to learn how make bread," Dr. Coccio explained.
So, for the next five years (1996-2001) he took a Culinary Arts lab each semester, baking bread and then desserts, and eventually taking Food Prep courses which he said "opened up a whole new world." "This started with my interest in baking and I quickly saw the food prep aspect was even more interesting and much more creative," he said. "The sky's the limit. You can decide to do something, you look around the kitchen at what you have, and experiment on your own."
His fellow student chefs also left an impression on him. Rather than sharing why a retired Ph.D. in Chemical Engineering was elbow to elbow with them in their Culinary Arts classes, Dr. Coccio wanted to find out about his classmates.
"I was more interested in learning about them and what they were doing," he explained. "There were single mothers, taking a bus from Albany to Schenectady, then another bus to go to work, then to where their child was being taken care of. I was really impressed with the students."
So much so that he established a scholarship to assist students who were working to earn a degree.
In 2001, Dr. Coccio became the Chairman and CEO of Sono-tek, a global supplier of ultrasonic spraying and coating systems, something that keeps him very busy, but along with the pandemic came a calling back to his love of cooking.
"The pandemic was actually an opportunity to get back into the kitchen and do more of what I was doing before. A lot of people found what they wanted to do and made more creative dishes." His specialties? Fresh pasta and homemade sauce. His pasta sauce is a recipe that has been handed down in his family from generation to generation, made from his homegrown tomatoes, peppers, and herbs. "My sons have learned how to make it," he said.
Christopher Jr. also attended SUNY Schenectady, graduating in 1997 with his degree in Electrical Technology. Like his father, Chris had gone to college before coming to SUNY Schenectady and was midway through pursuing his bachelor's degree when he decided to change course.
"I wasn't making the progress I wanted to academically, so I decided to stop and figure it out," he said. "I chose Electrical Technology because it was an area of interest of mine that I could get a job in." During his time at the College, his professors and the courses themselves helped prepare him to return to a four-year institution. "The professors at SUNY Schenectady made me stronger academically when I went on to finish my bachelor's degree."
Dr. Coccio's stepdaughter, Cynthia, had also attended another college before enrolling at SUNY Schenectady, where she gained the support she needed.
"It was a very positive experience for me," she said. I loved how different it was from my first time going to college. At SUNY Schenectady, you can still have a college experience while also being closer to home and being on your own schedule so you can have your job and be with your family." Cynthia took classes part time and graduated with her Paralegal degree in 2014.
For families like the Coccio's, SUNY Schenectady was the perfect recipe for success. This summer, Dr. Coccio and his wife Laurie renewed their commitment to SUNY Schenectady students by establishing the new Coccio Family Scholarship. Their generosity will help students in the Culinary Arts A.O.S. degree program annually, for generations to come.